We're building now
Django-Ready Server
in 3 clicks
GreenDeploy removes all the fat from your configuration steps by using battle-tested playbooks and server images.
Calm and Composed
All your favorite providers without the headache
Web development has many moving parts. Grow your product without growing the complexity. GreenDeploy integrates with major providers such as GitHub using their APIs.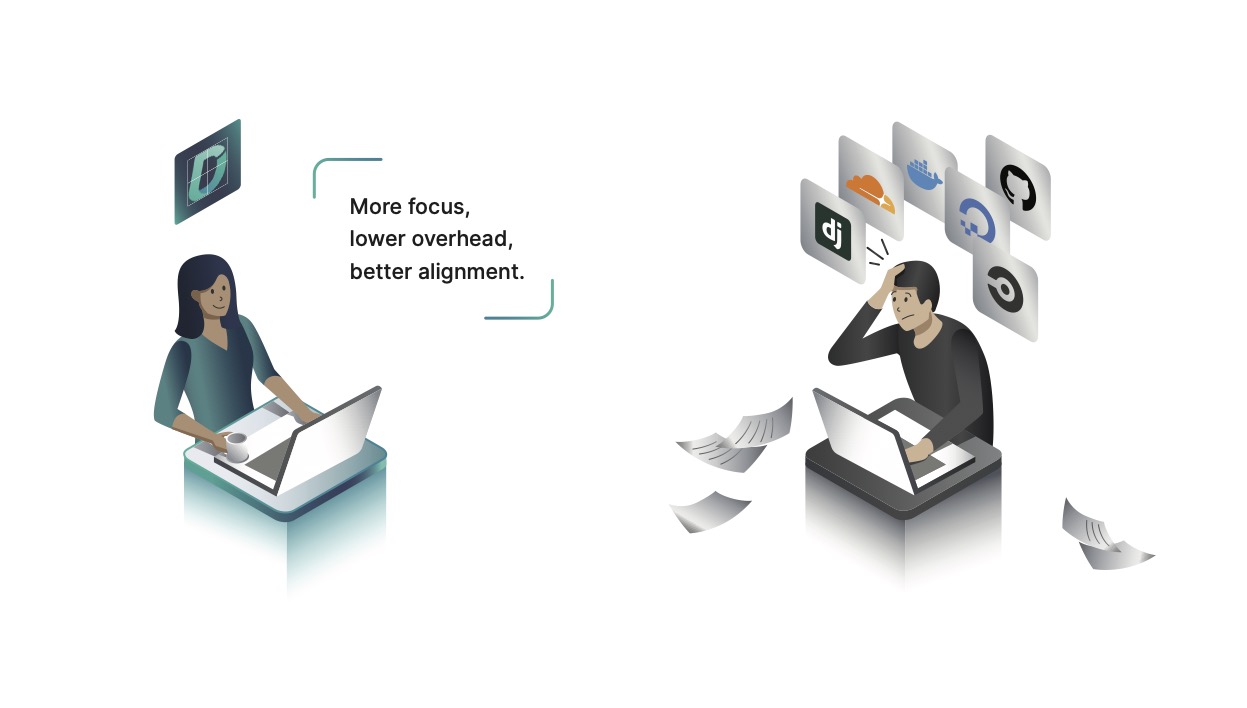 Deploy faster
Get started in no time and stop reinventing the wheel
We provide boilerplate server configuration for everything a Django app needs
1 Click to Start
We have a 1-click button that creates new servers in your cloud account. Those servers are still yours even if you leave us.
SSL Certificates
We automate your SSL certificate renewal via Let's Encrypt. So they're always free of charge.
Optimized for Django
We build GreenDeploy using Django v3.2 and the same Ansible playbooks we use for your server config.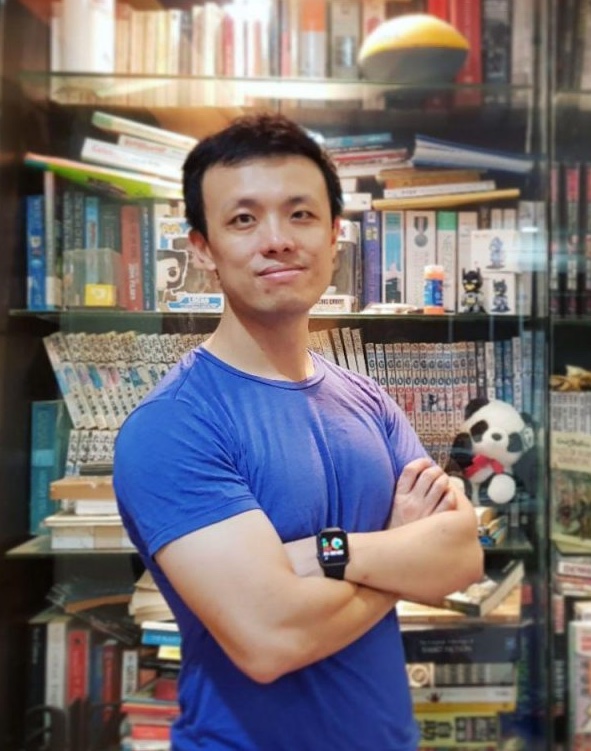 Configuring servers is important and unavoidable part of a developer's life. The process is multi-step, error-prone, and time-consuming.

I've found the best practices and made them into boilerplates to save myself time and avoid anguish.

GreenDeploy is my way for fellow Django developers to benefit from my experience.
Frequently asked questions